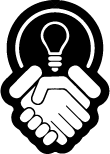 A span of over 30 years in this business allows us to offer many proven services and creations.  Comercials, documentaries, marketing, training, motivational pieces, all customer driven and focused on the end user and their customers.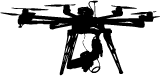 Our aerial HD/4K video shooting captures unique perspectives and angles unachievable any other way.  Using this technology can be fun, and we want it to be for everyone involved.  And to help make it that way, we are covered with liability insurance and workers comp.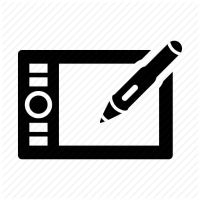 This is one of our newer services and we are very excited to offer it to our clients.  We teamed up with a young talented digital artist, Marian Basinger.  A link provided to her website.  We have come to find there are many applications for her talents.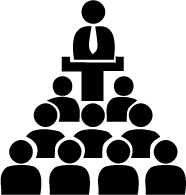 When you or your group have to present in front of a live audience, we take care of all the details behind the scenes.  Producing the program, creating the media to be presented, choosing the right technical gear to display your message, and then providing live direction to a technical crew to make it all seamless for the audience. 


Constantly evolving with the times, we will soon be offering new services that will benefit our clients and save them money in the process!